Microfluidics & Sequencing
Join us on February 1st, 6:00 – 9:00 pm, at Molecular Devices HQ in San Jose.
This event is FREE to all participants. We look forward to seeing you there!

BAM is excited to host this event in collaboration with Microfludics Consortium 9.2: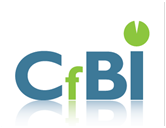 This event is generously sponsored by:
Details
Time: 6:00 – 9:00pm
Location: Molecular Devices, 3866 N 1st St., San Jose, CA 95134
Program:
6:00 pm:
Registration, networking and buffet
6:30 pm:
Keynote speaker 1: Dr. Brian Yu, Scientist, Chan-Zuckerberg Biohub
Keynote speaker 2: Dr. Rajiv Bharadwaj, Director of Microfluidics, 10X Genomics
Discussion with speakers: (Moderator) Dr. Don Arnold, CEO, Veristad
8:30pm:
Speakers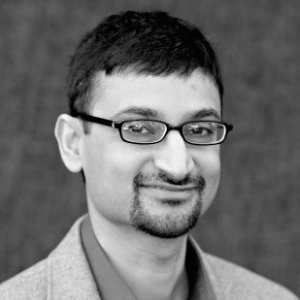 Dr. Rajiv Bharadwaj
Rajiv Bharadwaj Ph.D., is responsible for leading microfluidics programs at 10x Genomics for single cell, genomics, and exome applications. Rajiv earned his Ph.D. from Stanford University and has worked in the biotech industry for ten years with previous roles at Caliper Life Sciences.
Dr. Brian Yu
Dr. Brian Yu recently joined Chan Zuckerberg Biohub, where he works with faculties from Stanford, Berkeley, and UCSF to establish a microbiome initiative focused on understanding how microbial communities affect human health. Prior to joinging CZ Biohub, Brian obtained his B.S. in electrical engineering from Caltech and received his Ph.D. training at Stanford University under the joint supervision of Dr. Mark Horowitz and Dr. Stephen Quake. During his Ph.D., Brian developed a microfluidic-based metagenomic method and used it to identify novel microbial phylogenies from environmental samples. In addition to microfluidics and metagenomics, Brian was also involved in setting up automated liquid handling capabilities for a single-cell RNA-seq pipeline and became an expert in all steps of the high-throughput sequencing process, including sample preparation, sequencing, and bioinformatics analyses. Scientifically, Brian Yu is interested in developing and optimizing system level methodologies to explore and to understand how microbial communities form, survive, evolve, and remain robust in changing environments. In particular, he believes that microfluidic technologies offer unique advantages at various sample and library preparation stages. However, simple user experiences and robust operations are key technological challenges.