Simulations in Microfluidics
Bay Area Microfluidics Network met on 5/21/20 from 4:30-6:30pm on Zoom. We had a record number of job offerings on our job board, and networking in breakout rooms received positive feedback as we continue to optimize.
Details
4:30 pm:
4:40 pm:
Keynote speaker 1: Carl Meinhart, Professor, University of California, Santa Barbara
Keynote speaker 2: Karthik Ramaswamy, Senior CFD Engineer, Flow Science, Inc.
Discussion with speakers: (Moderator) Don Arnold, CEO, Veristad
5:50 pm:
Job board (if you would like to post jobs, please contact us)
6:00 pm:
Networking in Zoom breakout rooms
Speakers
Dr. Carl Meinhart
Dr. Meinhart is a professor of Mechanical Engineering at the University of California – Santa Barbara. He completed his PhD and Postdoctoral work at the University of Illinois in June of 1995. At the University of Illinois, his research involved the investigation of turbulent flows. Since coming to UCSB in 1996, his research has focused on developing microfluidic devices and exploring their fundamental transport mechanisms. Dr. Meinhart is a fellow of the American Physical Society.
Prof. Meinhart's group pioneered the concept of free-surface microfluidics. In collaboration with Prof. Martin Moskovits' group in chemistry at UCSB, and their respective students, they have developed a novel technique for measuring gas-phase chemicals with very high sensitivity.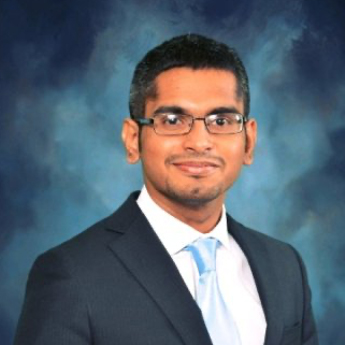 Karthik Ramaswamy
Karthik Ramaswamy is a senior computational fluid dynamics (CFD) engineer with Flow Science, Inc., where he leads some of the modeling efforts in the Multiphysics domain. His focus area is the use of CFD to investigate and solve problems in microfluidics, biomedical engineering, complex fluids, and consumer product manufacturing. Karthik holds a M.S. in Aerospace Engineering from the University of Illinois at Urbana-Champaign, where he focused primarily on experimental fluid dynamics and turbulence, using techniques such as particle imaging velocimetry.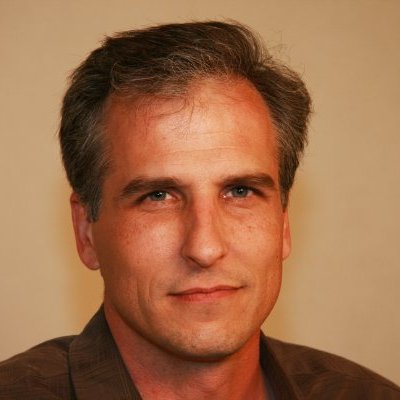 Dr. Don Arnold
Dr. Don Arnold received his B.A. in Chemistry from Cornell University and his Ph. D. from the University of California at Berkeley, studying chemical reaction dynamics and molecular spectroscopy. He completed post-doctoral studies at the University of Southern California with Professor Curt Wittig and Professor Hanna Reisler, studying molecule-surface scattering dynamics. In 1997, Don accepted a Senior Technical Staff position at Sandia National Laboratories, where he changed his focus to the development of microfluidics and microscale chemical analysis systems. In May 2000, Don co-founded a spin-out company based on this technology, Eksigent Technologies. Don led Eksigent's microfluidic technology development effort, included winning an Advanced Technologies Program grant, developing key electrokinetic flow control technologies and managing Eksigent's intellectual property portfolio. In 2007, Don became VP of Business Development and Strategic Alliances and played a key role in the sale of the analytical instruments portion of the business to AB SCIEX in Feb 2010. In August 2010, he led the Eksigent division of AB SCIEX as General Manager until August 2012, when he became VP of R&D and Principal Scientist in AB SCIEX. Don transitioned to Business Development in 2015 identifying and cultivating external technologies showing potential for the SCIEX pipeline. In 2017, Don founded Veristad, LLC where he is CEO and provides expert technical and business consulting for life science companies, assisting established companies during assessment of early-stage technologies and assisting early-stage technology companies as the navigate from start-up to exit. He has over 50 publications and patents and has made numerous presentations at national and international scientific conferences and universities.